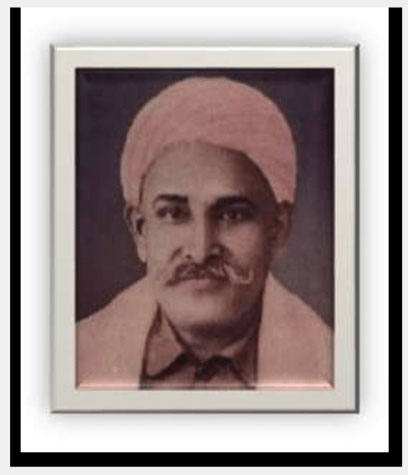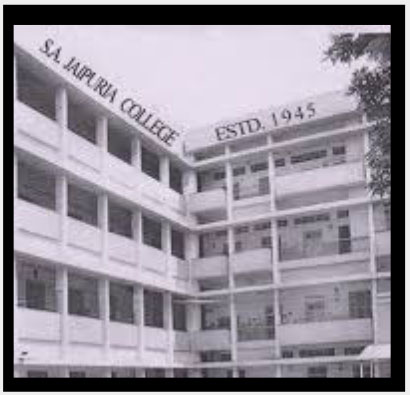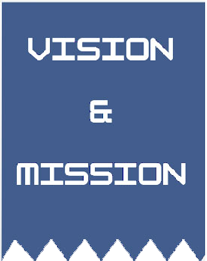 Seth Anandram Jaipuria
Padmabhushan Seth Mangturamji  Jaipuria (1901-1978), who founded the College in his father's name, Seth Anandram Jaipuria, wished the institution to grow into a centre of unbound academic excellence by fostering a spirit of multiculturalism reflective of India's diversity in unity. Accordingly, the VISION and MISSION of the College have been formulated as follows:
VISION:
The College Logo pronounces Vidya Amritam Bhava. Knowledge fuels  the progress of humanity beyond life. Thus AMRITA might be tested through VIDYA.
MISSION:
To provide easy access to higher education with an array of varied streams and subjects.
To maintain gender equality by running three shifts: girls' section in the morning shift, co-education at day and boys' section in the evening shift.
To promote a mass approach to education by bringing within its fold students of all castes and class and also of varied linguistic and intellectual abilities.
To be at par with modern educational policies by laying equal emphasis on skill-development and core-values.
To pursue holistic development in a sustainable manner.
KNOW ABOUT US
Seth Anandram Jaipuria College in North Kolkata is famed for its immensity. With around 5000 students and  more  than 200 teachers and non-teaching staff, it is one of the few college in West Bengal running in three shifts and catering to all three streams of Science, Arts and Commerce. Housed in one of the spacious buildings of erstwhile Shovabazar Rajbari, it claims 18 Laboratories, a free WIFI zone, a Gymnasium, an Audio visual Room, Smart Classrooms, Library and Reading Room and a Board Room. The greenery is not in plenty but a curated lawn and small stretches of garden are well in place.
With Rs. 1,75,83,333.00 received as RUSA (Rashtriya Uchchattar Shiksha Abhiyan) grant, process is on to install two lifts of 10 and 16 passenger capacity, promote vertical expansion of the building and harness alternative energy resource through solar panels on roof top. Established in 1945 and  inaugurated by Pandit Jawaharlal Nehru on 22nd December, the institution has traversed a long way towards reaching a glorious 75 ! Padma Bhushan Seth Mangturam Jaipuria, established the college in memory of his father Seth Anandram Jaipuria, as a service to higher  education in pre-independent India. The college owes deep gratitude to the Jaipuria family for their contribution to education especially to female education in Bengal. As a mark of respect the college has instituted 'The Seth Anandram Jaipuria Memorial Lecture' to be delivered every Foundation Day.